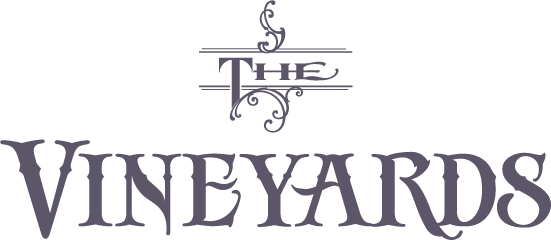 AWARD WINNING NEW HOMES IN AMARILLO, TEXAS
The Vineyards of Amarillo is a unique neighborhood, featuring some of the most innovative, little to zero maintenance floor plans and building materials in Amarillo. When studying the types and materials used for most new homes in Amarillo, The Vineyards of Amarillo stands uniquely apart.
The evidence in is the details.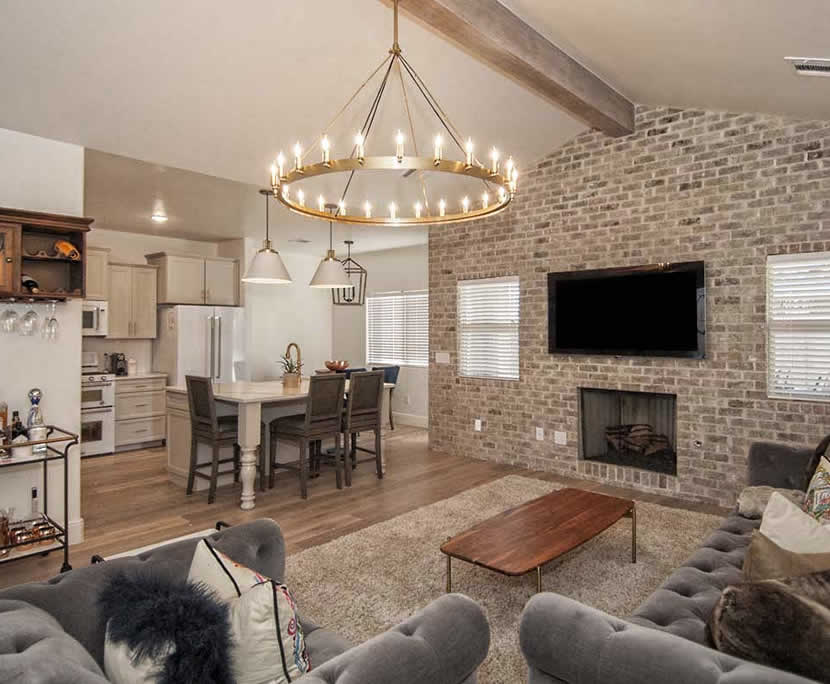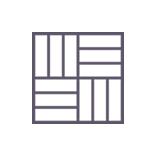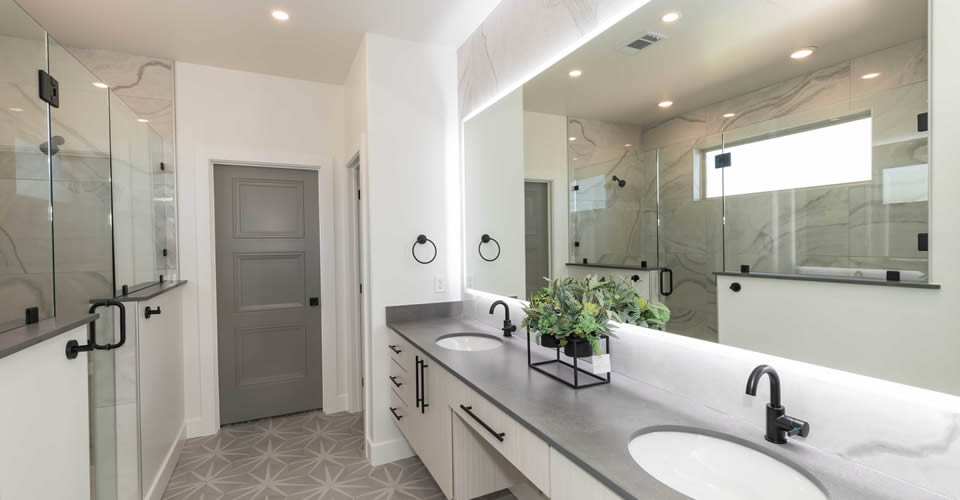 Floor Plans
We have created 8 distinct floor plans with the smart new home buyer in mind, ranging from 1240 to 2200 Square Feet. With 8 floor plans to choose from and 3 elevations, the home combination options are almost limitless.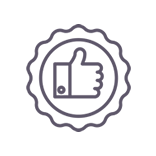 Warranty And Customer Care
We make it our mission to work with each new home owner, giving custom options, and the highest-quality, longest-lasting building material in the market today. Giving the buyer the satisfaction of almost no maintenance, alonside and an amazing warranty.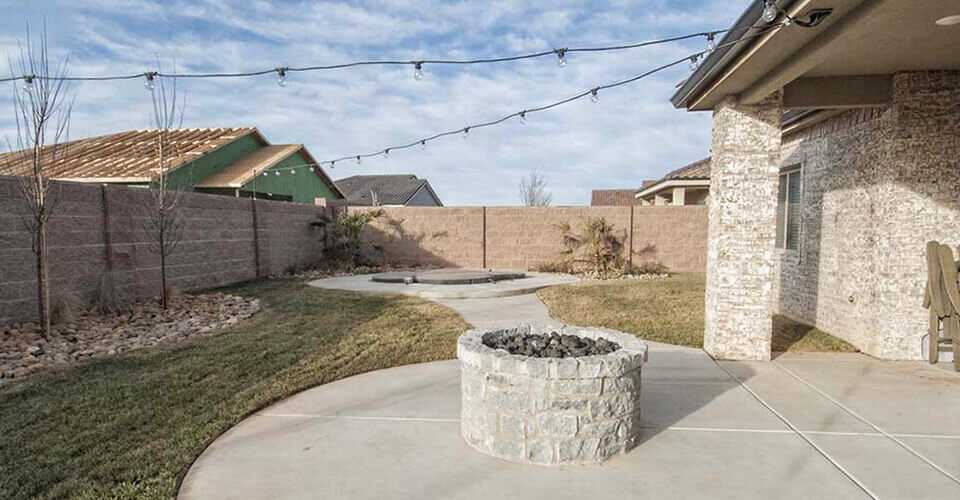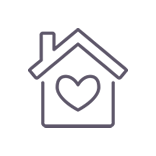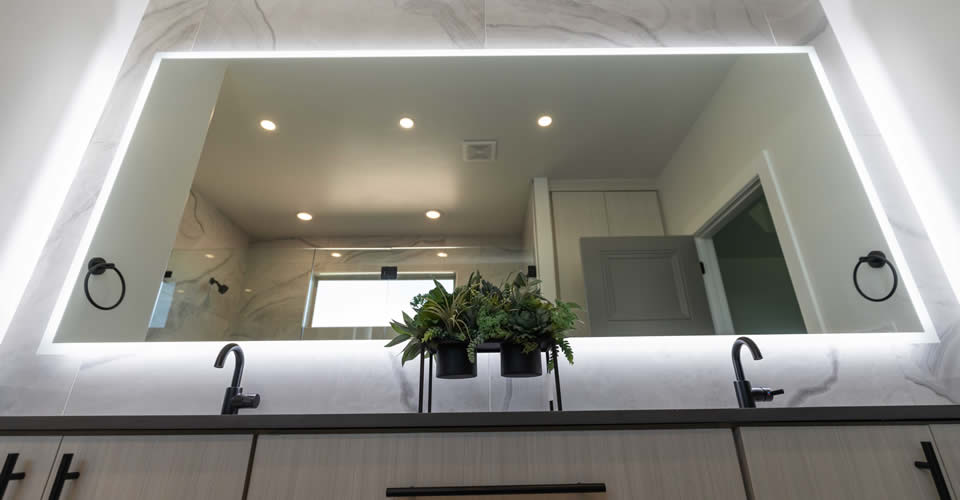 We Are Closer Than You Think
Located at the corner of Broadway and Loop 335, the Vineyards is situated in the well-accredited Woodlands school district and also boasts close proximity to local hospitals, shopping, and restaurants.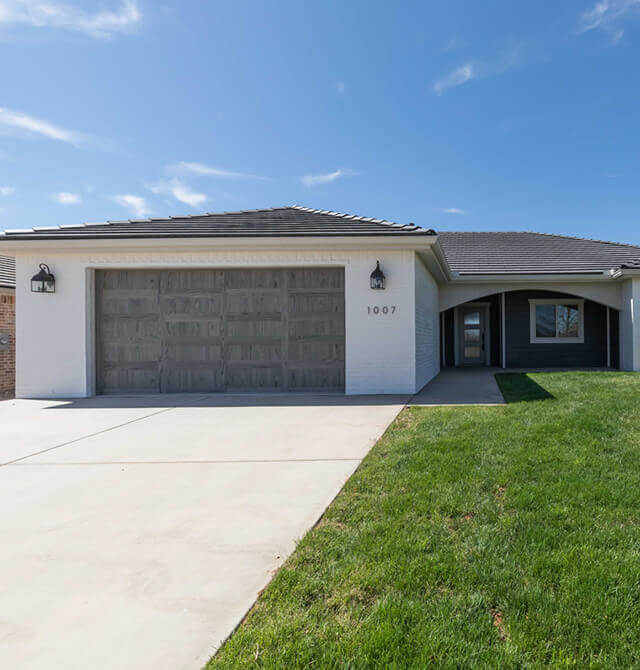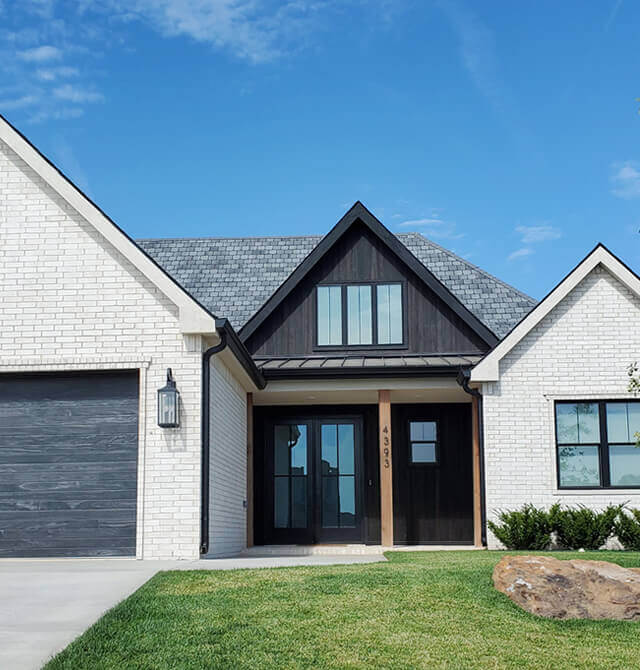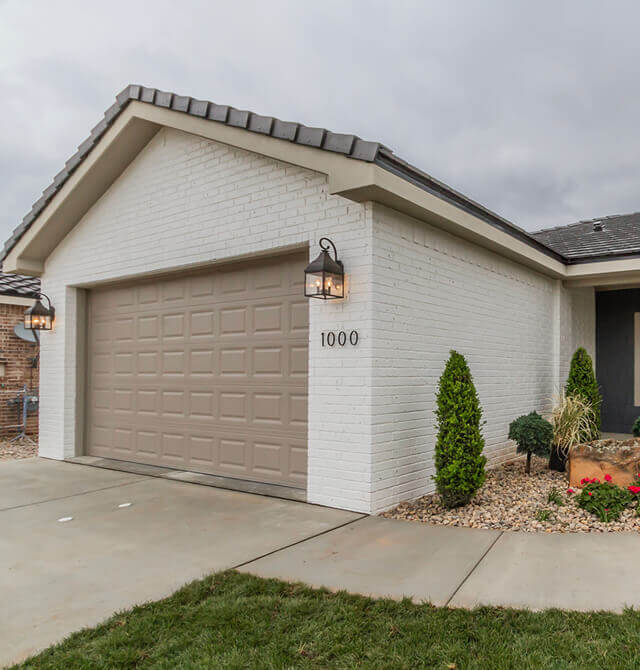 Gallery