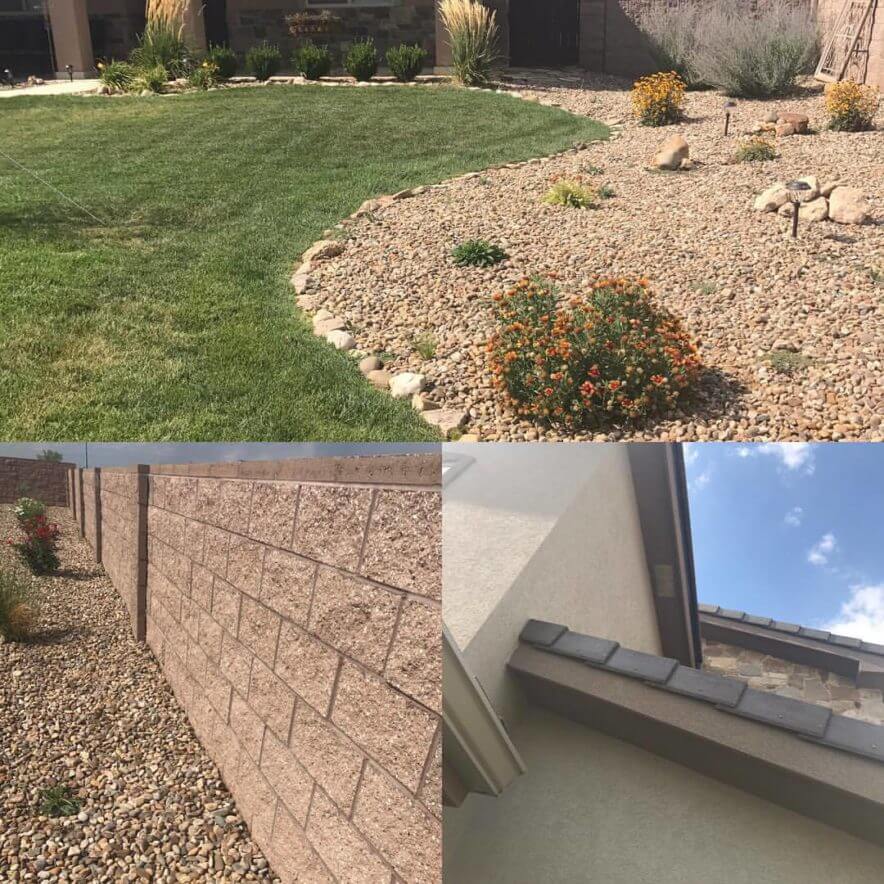 Earn Huge Insurance Discounts with the Right Home
Your insurance payment makes up a significant portion of your home mortgage payment. Many home shoppers who are calculating what kind of home mortgage they can afford may not realize the significant discounts available to them with certain homes. In other words, you can potentially purchase a more expensive home with a smaller mortgage payment with insurance discounts.
Here's how The Vineyard's homes make that potential a reality.
Insurance-saving features on every The Vineyard's home:
Low-maintenance exterior features, like
Cement tile roofs
Stucco soffits and facia
Waterproof stucco walls
Masonry block fencing
New construction
Location – The Vineyard's sits at one of the highest elevated points in the Amarillo area
Class 4 Roof Certification Discount
The most cost-saving material for saving on insurance is likely your home's roof. And that's where The Vineyard's can shine. We offer a Class 4 cement tile roof, and with it, an instant Class 4 Certification. You'll pay off the value of your premium roof in a few years with the insurance discount.
Enhanced Stucco with Waterproof, Fireproof Discount
Stucco is an excellent material for saving money each month on your home insurance. We've found there are many misconceptions about stucco. It's an excellent feature for any home, offering flood-resistance, fire-resistance and ultra low-maintenance. It rates equally with brick among insurance companies for discounts. What really separates The Vineyard's homes from others is the enhanced formula we use in our stucco. It's waterproof! Unlike brick, The Vineyard's homes with stucco will not absorb water. Drive by a The Vineyard's home when it's raining and you'll notice no change in color, and no wetness. Brick on the other hand does absorb water.
Fireproof Block Wall Fencing Discount
Another instant insurance discount that comes standard with The Vineyard's homes is block walls. They're fireproof, long-lasting and, as with all of our feature materials, low-maintenance. Insurance companies will take this into account when insuring your property.
Flood-Proof Location Discount
The Vineyard's is located at one of the highest points in the Amarillo area. Even as we're writing this blog, there is flooding in the Amarillo area from the September rains. When these torrential rains hit the Amarillo area, hardly a drop will stick around your The Vineyard's home. You'll have a birdseye view of the Amarillo area from your elevated home location, safe, dry and insured with peace of mind that no flood waters will damage your new home.
New Construction Discount
Many home buyers don't realize that new homes offer significant home insurance discounts over older homes. The Vineyard's are constantly building new homes and will work with you to ensure you get every dollar possible to reduce your insurance payment.
All of these discounts add up. If you're considering purchasing a new home, contact us to find out how much you can save every month on your mortgage payment with a new The Vineyard's home.